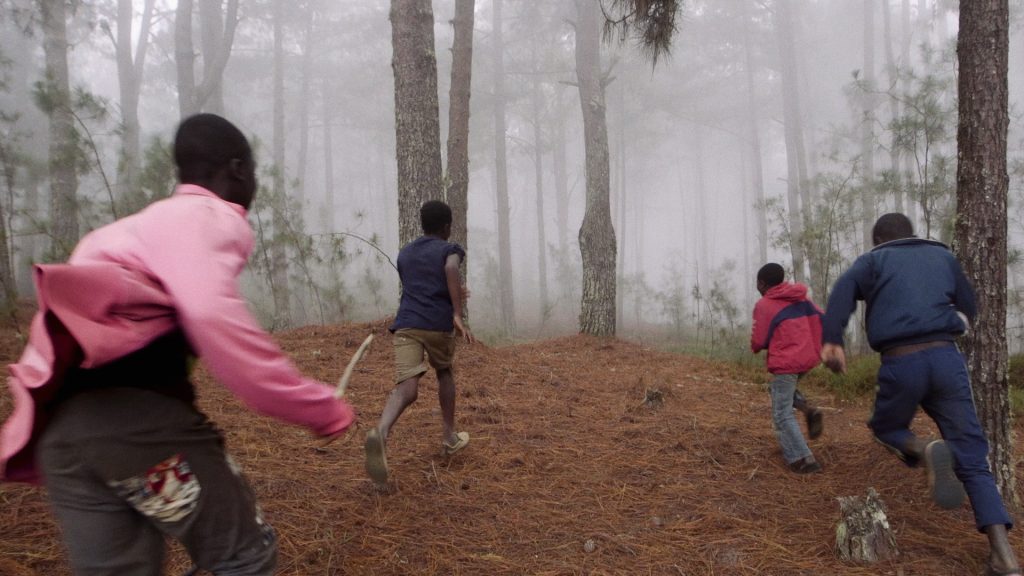 An immersive exploration of rituals in Haiti, co-created with dancers, musicians, fishermen, daredevil rollerbladers, machete fighters, and Vodou priests. Set to the poetry of Wood-Jerry Gabriel, Leave the Bones is a celebration of the complex and beautiful spirit of the island.
Grammy Award-winning musician Joseph Ray teamed up with traditional Vodou supergroup Lakou Mizik  to write an album of spiritual and folkloric songs reimagined for the 21st century. These original arrangements, blended with new sound recordings and interviews, form the backdrop to a sensorial film that takes the spectator on a journey through Haitian rituals: from the roaring Rara music of Jacmel's Kanaval, to the spiritual songs of a candlelit Vodou ceremony, to the visceral rhythms of modern-day Port-au-Prince.
Feature documentary.
In post-production.
Director/Cinematographer/Editor: Kaveh Nabatian