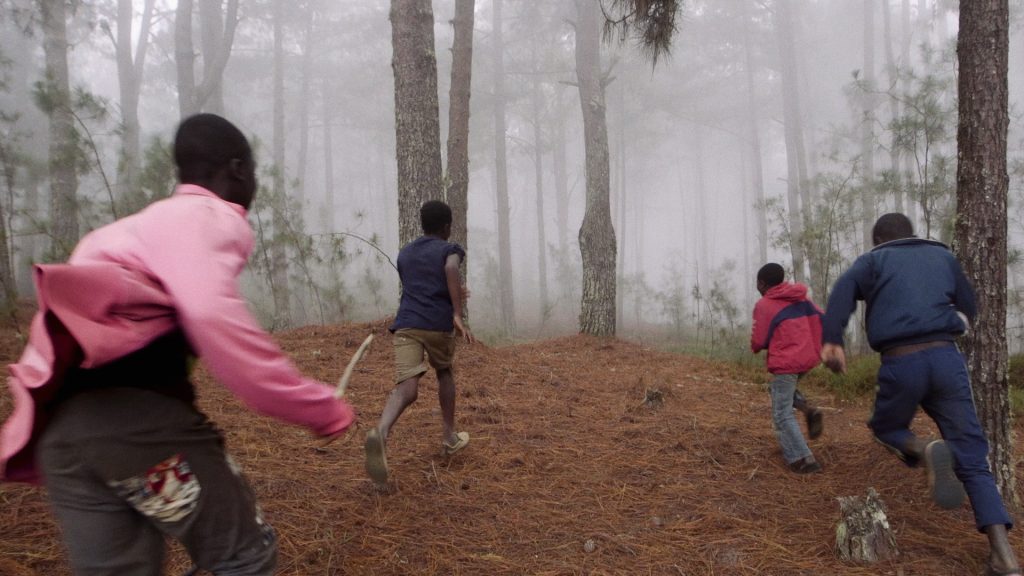 An immersive odyssey through Haiti's unique music and culture.
A short flight from North America, but a world away, Haiti is a complex place – poor, corrupt, and chaotic –  yet deeply rich in a culture of folklore, music, and mysticism that has captivated artists for centuries. The only slave colony to have led a successful rebellion to form a new nation, this fascinating country sits on the apex of old and new, East and West, real and magic.
Grammy Award-winning musician Joe Ray teamed up with traditional Vodou supergroup Lakou Mizik  to write an album of spiritual and folkloric songs reimagined for the 21st century. These original arrangements, blended with new sound recordings and interviews, form the backdrop to an immersive film that takes the spectator on a journey through Haiti's culture: from the roaring Rara music of Jacmel's Kanaval, to the spiritual songs of a candlelit Vodou ceremony, to the visceral rhythms of modern-day Port-au-Prince.
In post-production.
Produced by: Joe Ray, Zach Niles
Director/Cinematographer/Editor: Kaveh Nabatian