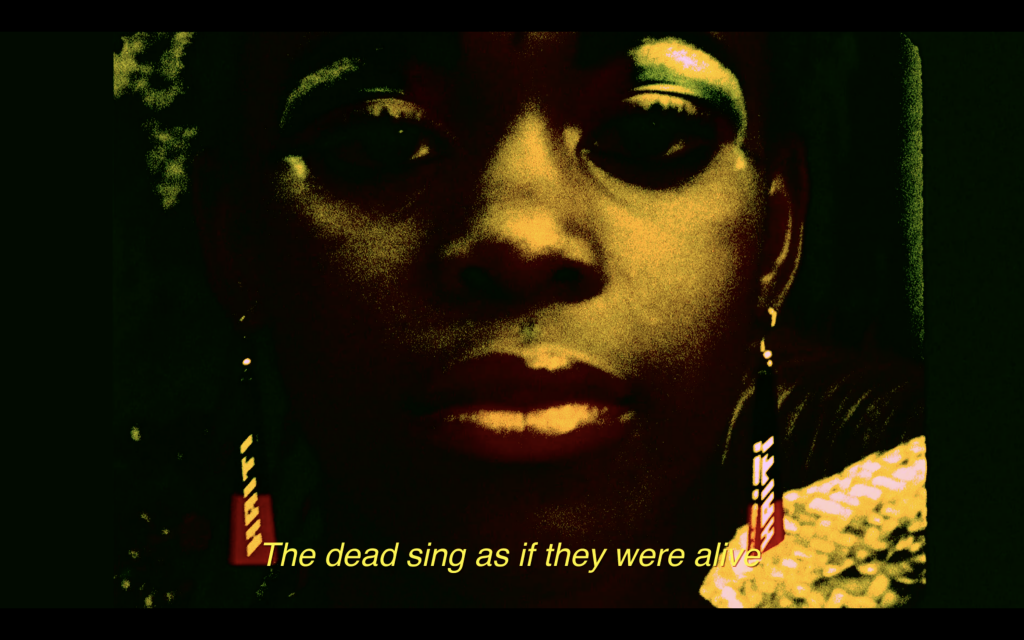 Short Film Anthology
I am making a series of 16mm psychedelic documentaries about Rituals of Catharsis around the world. These are rituals that involve transformation, trance states, and a temporary altering of the rules of society.
The first film in the series is Nan Lakou Kanaval, which looks at the feverish Haitian Kanaval through the eyes of a young woman. This was a collaboration with my directing students at the Cine Institute in Jacmel, Haiti.
The second film in the series is Holika. On one day during Holi celebrations every year, veiled women in the northern Indian towns of Nandgaon and Barsana hit men with large staffs, re-enacting an ancient Hindu legend. A hallucinatory voyage through the eruption of colour, violence, sound, and joy, that heralds the beginning of Spring in Uttar Pradesh, India.
The third film is currently in development.