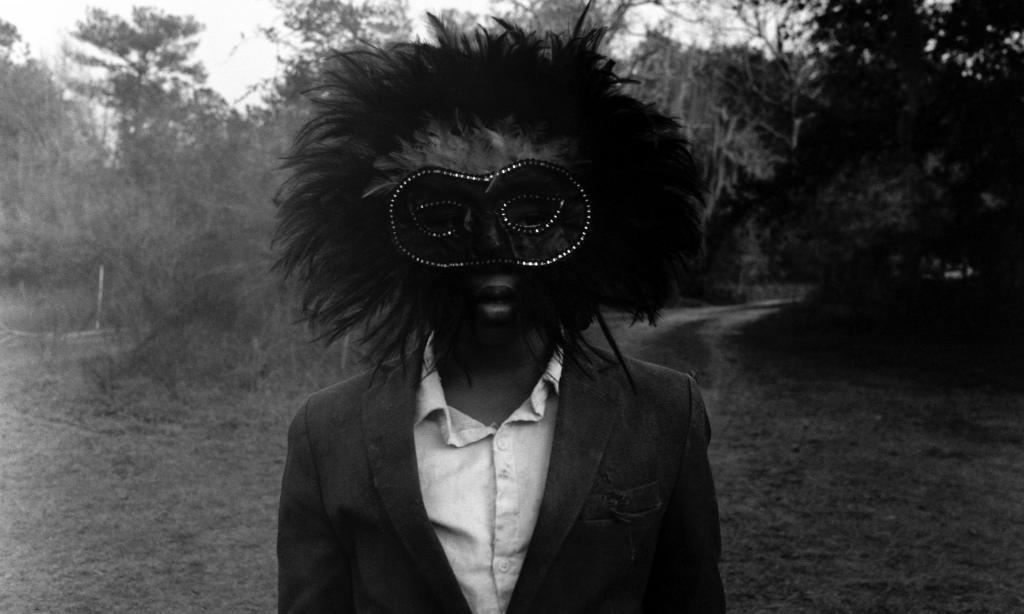 Multidisciplinary collaboration
In the late 18th century, Joseph Haydn was commissioned to create a composition based on the Seven Last Words of Christ; the seven immortal phrases that the Bible claims Jesus uttered while dying on the cross. Composing a separate sonata to evoke each "word", Haydn's opus is one of the most beautiful pieces of classical music, particularly the version written for string quartet.
In homage to the music and its evocative themes, I developed a multidisciplinary project that involves the creation of a seven-part film to be projected during performances of Haydn's composition by the Callino String Quartet. Seven accomplished filmmakers from different cultures, religions, and cinematic approaches each created a film to accompany a "word" and its sonata. The films are highly personal and diverse interpretations of the music and the theme of the "word".
The films were shot on 35mm, 16mm, and HD in Iran, Haiti, Colombia, Nunavut, and Quebec. Edited by Marc Boucrot (editor of Gaspar Noé's Love and Enter the Void).
The films are ideally screened with live ac­companiment by the London-based Callino String Quartet in a variety of settings (film festivals, music halls, art galleries, rock clubs…)
Premiered at Rotterdam IFFR (January 2019)
Rent at iTunes
★★★★ Dérouté, ravi, ému…un exploit . C'est tour à tour émouvant, mystérieux, déroutant, hallucinant.
-Le Devoir, François Lévesque
Canadian filmmaker Kaveh Nabatian has always believed that music and film are inextricably linked: they form a unit, and he illustrates the point with this essay film. The remarkable images shock, inspire and amaze. A cinematic and meditative piece of filmmaking.
-Filmuforia

Additional directors include:
Sophie Deraspe (Antigone)
Karl Lemieux (Maudite Poutine)
Juan Andrès Arango (X Quinientos)
Caroline Monnet (Roberta)
Ariane Lorrain (Un mariage arrangé)
Sophie Goyette (Mes nuits feront écho)